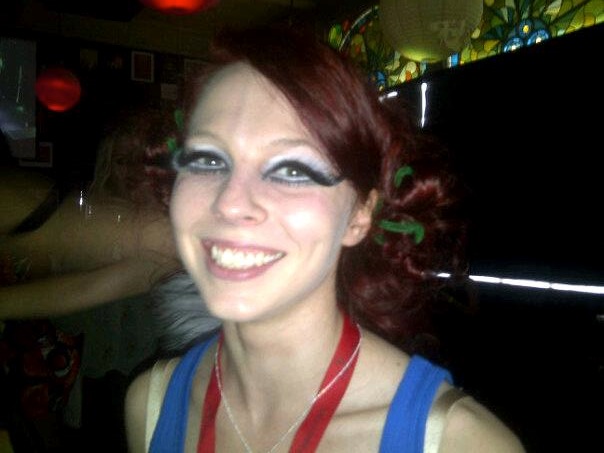 Heather Walker made us all so proud when she entered Miss Pole Dance UK 2012 with her winning AWPC routine, and was selected as a finalist.
The MPD finals were held in Brighton in May and we travelled down with great excitement.
Heather's routine for MPD was both entrancing and dark, dancing to a Jesse J track: 'big white room', Heather portrayed a woman on the edge, a slightly crazy routine, that was filled with Heather's well recognised elegance and grace; yet some amazing strength (the phoenix!!) was demonstrated along with awe-inspiring flexibility.
Heather has now taken the first step in her professional career as a pole athlete and we are now excited about her future plans!