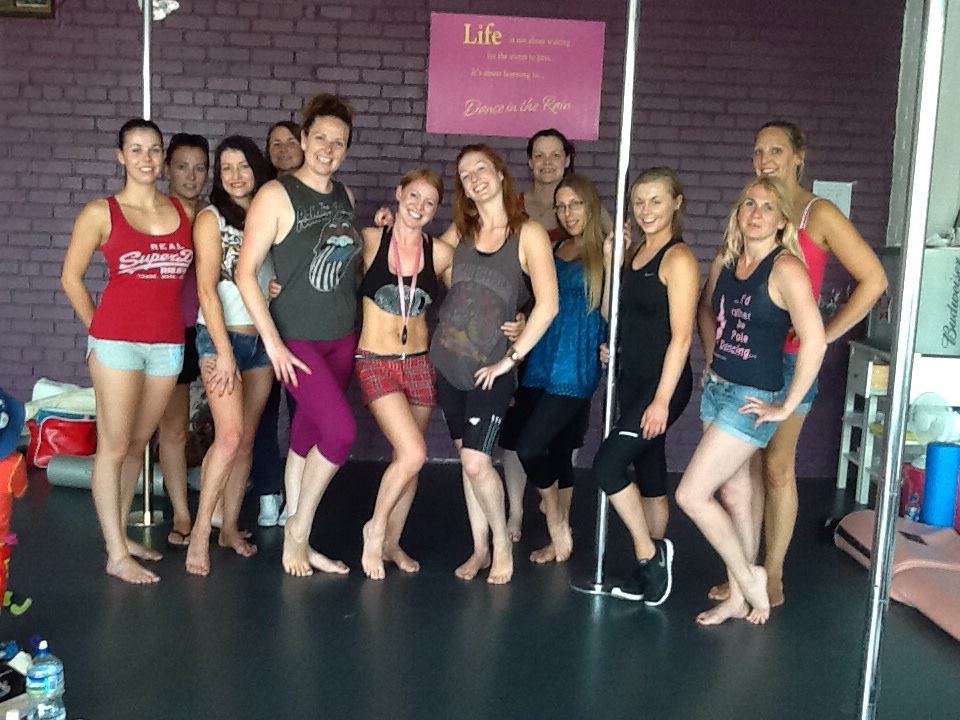 LoveSpin recently hosted the Fabulous Deb Riley at their Mold studio, and Tracy and Nikki decided they attend and be
S-T-R-E-T-C-H-E-D by Deb!
The course consisted of learning basic biology, how to stretch safely, how to strengthen those stretched muscles, massaging and of course being stretched!
We had a fabulous day, and were well and truly stretched pout by the end of it; having learned a lot about our own bodies and how to stretch to our maximum.